Hello again, XRAY listeners! Another week of life and XRAY In The Morning have passed, so I hope you're ready for another edition of In Case You Missed It! It's been a doozy. Let's start with some highlights from our show!
On Monday, we talked with Senator Michael Dembrow, Pam Phan and Alison McIntosh…pretty great lineup.  Hear them talk housing legislature below at 41:55.  After that, skip ahead  to 1:32:28 (or don't skip, just go with the flow) to hear Mia Reback and Damon Motz-Storey talk about Fracking and Natural Gas.
On Tuesday Steph Barnhart and Jeremy Plumb came by the studio to talk Marijuana and the Cultivation Classic, an event happening at Revolution Hall as I type these very words. They're smart and funny and their interview was real swell, so listen to it here at 1:06:12.
If you missed our conversation with Senator Lew Frederick on finance reform, police reform, and the current legislative session, listen here at 1:47:00.
If you haven't been keeping up with the news… honestly, I'm impressed. It's been pretty unavoidable this week.  Luckily, you can check out our Soundcloud page for all the juicy/nauseating news & commentary you slept through. They're at the very beginning of each episode. I'll also let you in on what our team has been reading this week.
Here we go…
What We've Been Reading
Even if you don't give a flying fig about French Politics, this election was pretty dang interesting. If you're bored, Google his wife and then wonder if you'd react differently if their genders were reversed.
Trump Shifts Rationale for Firing Comey, Calling Him a 'Showboat'
Wait… we can fire people for being showboats? Interesting…
There Are Diseases Hidden in the Ice and They Are Waking Up!
Time for full-time face masks.  Better to be a weirdo and alive than cool but dead of plague. Speaking of face masks…
An Atomic Town Revels in its Plutonium Past as Tunnel Collapse Raises Contamination Concerns
Radioactive Waste is so "fun" & "retro".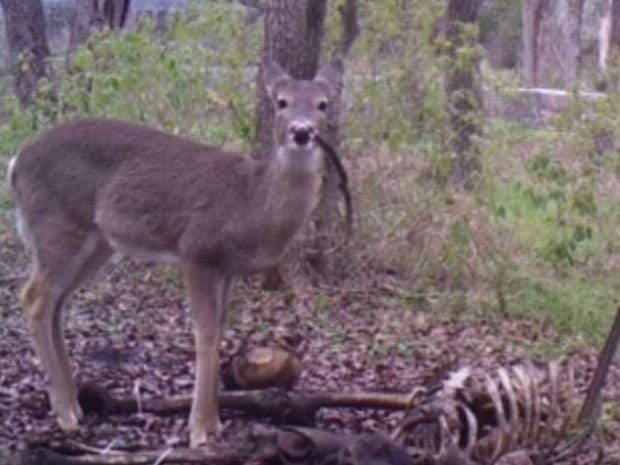 Deer Caught Eating Human Remains
Honestly, I see no problem here. Correct me if I'm wrong, but humans have been eating animal remains like it's going out of style. Don't dish it out if you can't take it!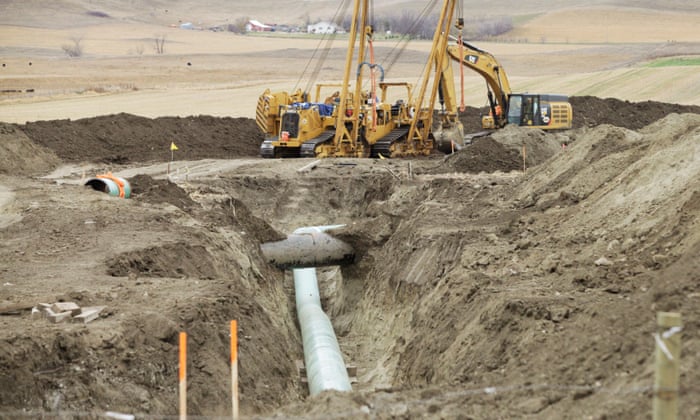 Dakota Access Pipeline Has First Leak Before it's Fully Operational
Don't be so hard on them, there's no way anyone could have seen this coming…
That's it for the recap! Tune in next week for News With My Dad, Minority Retort, and a very special (seriously) episode of Everything Is Interesting with Keera and Kira. They took a whole week off to prepare, so you'd better listen! We'll also have interviews with Beth Slovic, Peter Starzynski, and Steven Ritz!
Have a great weekend, folks! You're good enough, you're smart enough, and gosh darn it, people like you!
.
.
.