Bonjour, XRAY Friends!  Time for a quick recap of the week!
I'm gonna do something a little different this week, because our show was a little different this week.  Instead of of telling you about the whole entire weeklong week, I'm going to to suggest that you take a listen to the Juneteenth Teach-In we aired on Monday in lieu of regular programming. So grab your internet-phone and your earbuds to head outside and enjoy this beautiful Summery day while listening to great content from Portland's POC Leaders Joseph Santos-Lyons, Jo Ann Hardesty, Andre Middleton, Tashia Harris, Jason Lamb and more!
And now, let's catch you up on a bit of News!
What We've Been Reading!
What Happens When a Presidency Loses It's Legitimacy? The Atlantic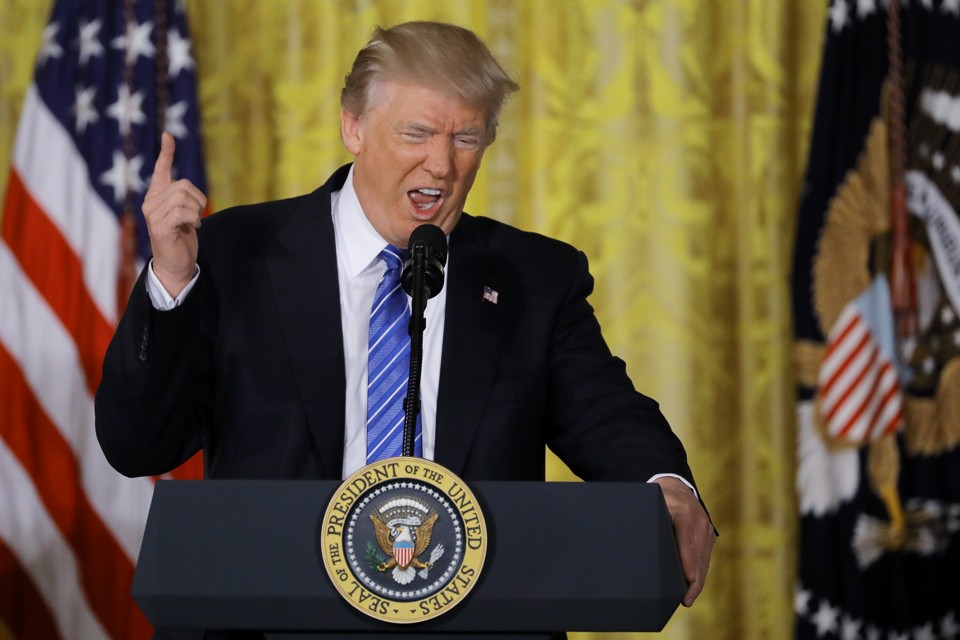 Guess you can't Twitter a country into greatness.
How The Senate's Health-Care Bill Would Cause Financial Ruin for People With Preexisting Conditions The Atlantic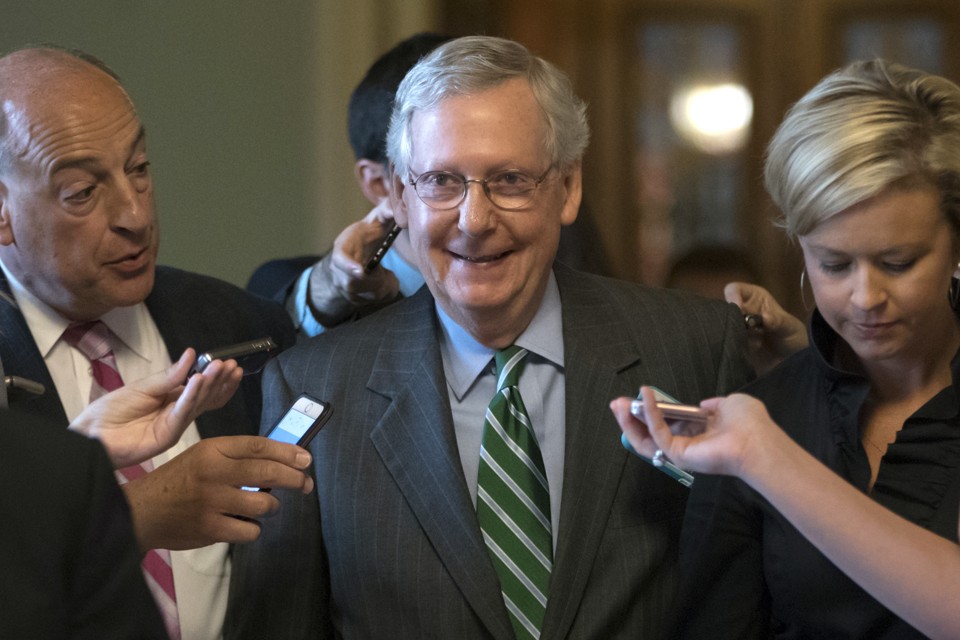 More like 'American Health Don't Care Act', right? Ugh, sorry. Maybe some hope though….
Republican Senator Vital to Health Bill's Passage Won't Support it New York Times
Help Us, Dean Heller.
Bill Cosby Wants To Teach People How to Avoid Sexual Assault Accusations New York Times
Lesson One should probably be: Don't Sexually Assault. I don't know if Bill is too qualified for this teaching position.
World Naked Bike Ride In Portland: 2017 Portland Mercury
See you there! Be Bare or be Square!  Or be clothed, whatever,  that's cool, too… either way, bring your sunscreen and wear a helmet!!
Hasta luego! Merry Summer Everyone!